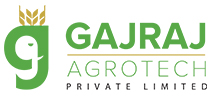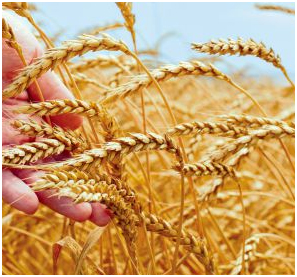 GAJRAJ Durum Wheat Products "Nutritious and Tasty!"
Goyal Industry Offers high quality product ranges of Durum Wheat Semolina and Wheat Dalia

Know Us
Durum Wheat has high gluten strength and high protein content, which makes it ideal for use in bread making and pasta making. We, Goyal Industries are making various nutritive Durum Wheat Products that are marketed under the brand 'GAJRAJ'. We are recognized amongst the prestigious Manufacturers, Exporters & Suppliers of Durum Semolina, Wheat Dalia , Hard Wheat Semolina, Durum Wheat Semolina, Durum Wheat Dalia, Durum Wheat Thuli, Wheat Thulli, amongst others.

Reckoned for their finest quality and superior taste, our products have acquired a large market percentage, since our commencement in 2002. We also offer Special Kesari Rawa, Kesari Rava, Lapsi, Durum Wheat Lapsi, Durum Wheat Bran and Wheat Bran. In India, we are considered as the leading processor of Quality Durum Wheat Products. The quality and taste of our products has been appreciated by the consumers, who now prefer our food products rather than the other low nutrition and costly food items.